Warfarians,
Operating since 8th December 2009, Warfare Online has ventured along with Warfarians from all around the world coming together as one. Now, it is time to end this chapter with the official closure of Warfare Online on the 8th of June 2022.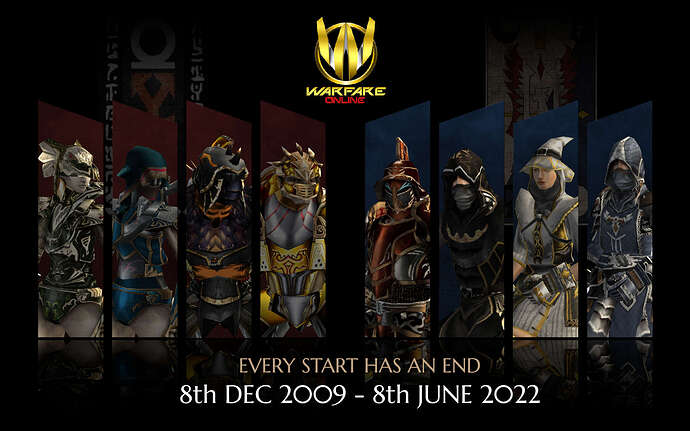 Before venturing further into a new journey let us pay tribute to the initial days of Warfare Online with the ones we have today… The lands where Kartefants and Merkhadians inhabited has taken shape throughout the years filling every crease with memories that would live on for a lifetime…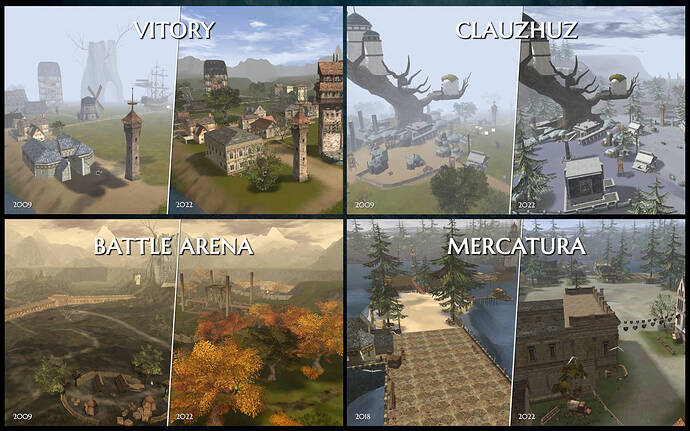 ---
----------------------------------For every end, a new beginning must rise-----------------------------
With that, we are glad to inform a new game development starts in the upcoming Q2 of the year 2022. Details of the new game will be updated from time to time. The game is set to be a 3D MMORPG race war resembling several concepts from Warfare Online such as Item proportions and value, Play to earn concepts and so much more. The new game will also have a new item & currency structure. And so, we shall welcome this new chapter alongside Warfarians…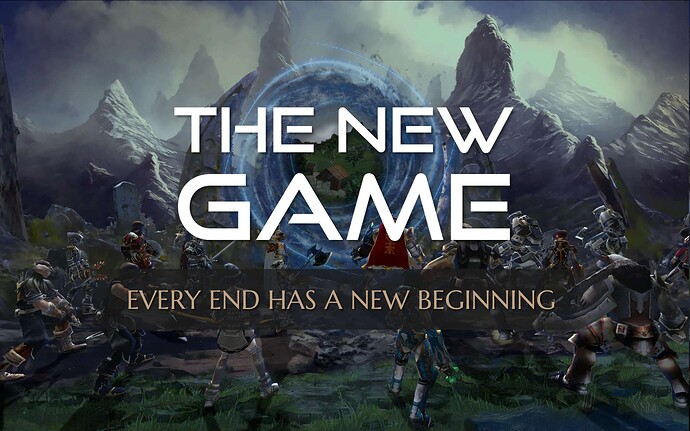 Eligible Web Accounts with requirements met will be transferred to this new game prioritizing our Warfarians have early access and special perks in playing it retaining value of items held in Warfare Online. With the new game being a community driven project, it is envisioned to form a world focusing on player-centric elements.
---