Warfarians,
The time has come to the beginning of a journey that will soon come to an end. The Season Finale marks the last fight between the Kartefants and Merkhadians and the war between the two greatest races of all time will be seen and remembered, forever… For those who have been in the scenes for the past 13 years have our utmost respect and honor with the official closure of Warfare Online on the 8th of June 2022.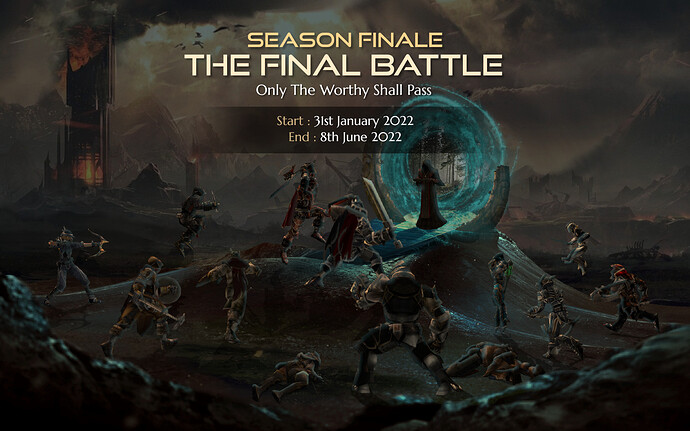 ---
A New Game Awaits
With the Final Battle scheduled, a new game awaits in the near future. Different & bold from its predecessor but welcoming for those who join the final battle. Warfarians are given first hand access to experience it with items in possession here to be transferred there.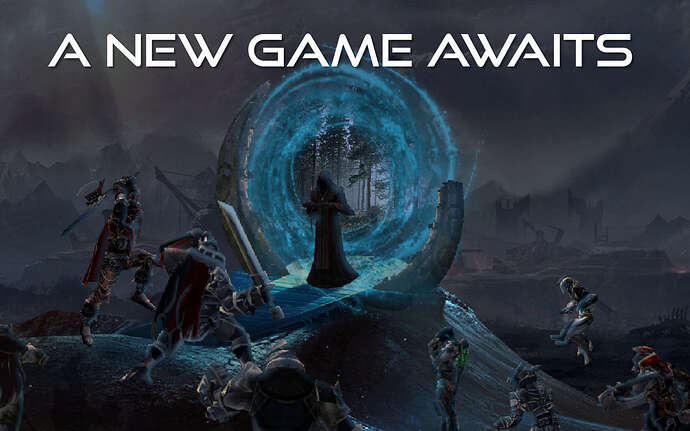 Find out more on the New Game, the Web Account Transfer Registration, Item Transfer Lists, the Roadmap & more here :The End Of A Journey & The Beginning Of A New One.
---
Season Finale Reward Offers Cash & Precious Halcyon Metals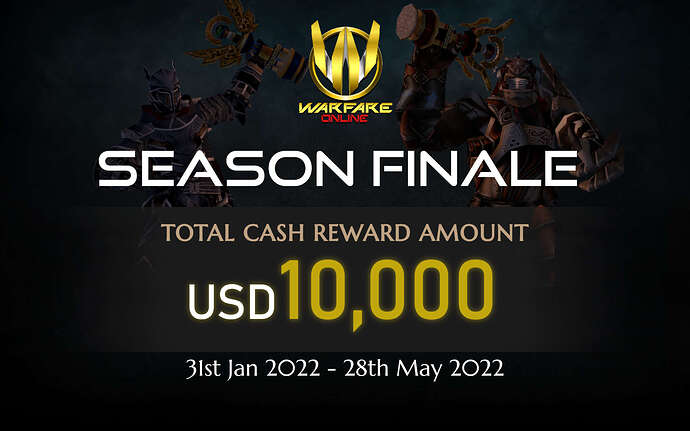 For more information visit : Season Finale Rewards
---
Presenting Warfare Online Official Channels:
• Official Website: https://www.warfareonline.net
• Forum: https://forum.warfareonline.net
• Telegram: Telegram: Contact @warfareonline
---
Join The Final Battle!