Hi Level 96 Adventurer!
Leveling to 96 is not an easy feat, you did remarkably well! Congratulations!
Here is a guide for the Level 96 Lottery quest.
I know you are excited to try it, get ready for some awesome winnings from the lottery box.
You can find Ezio at Caernavon in the Addon Keep(Human side) and Wirtz Keep(Akkan side)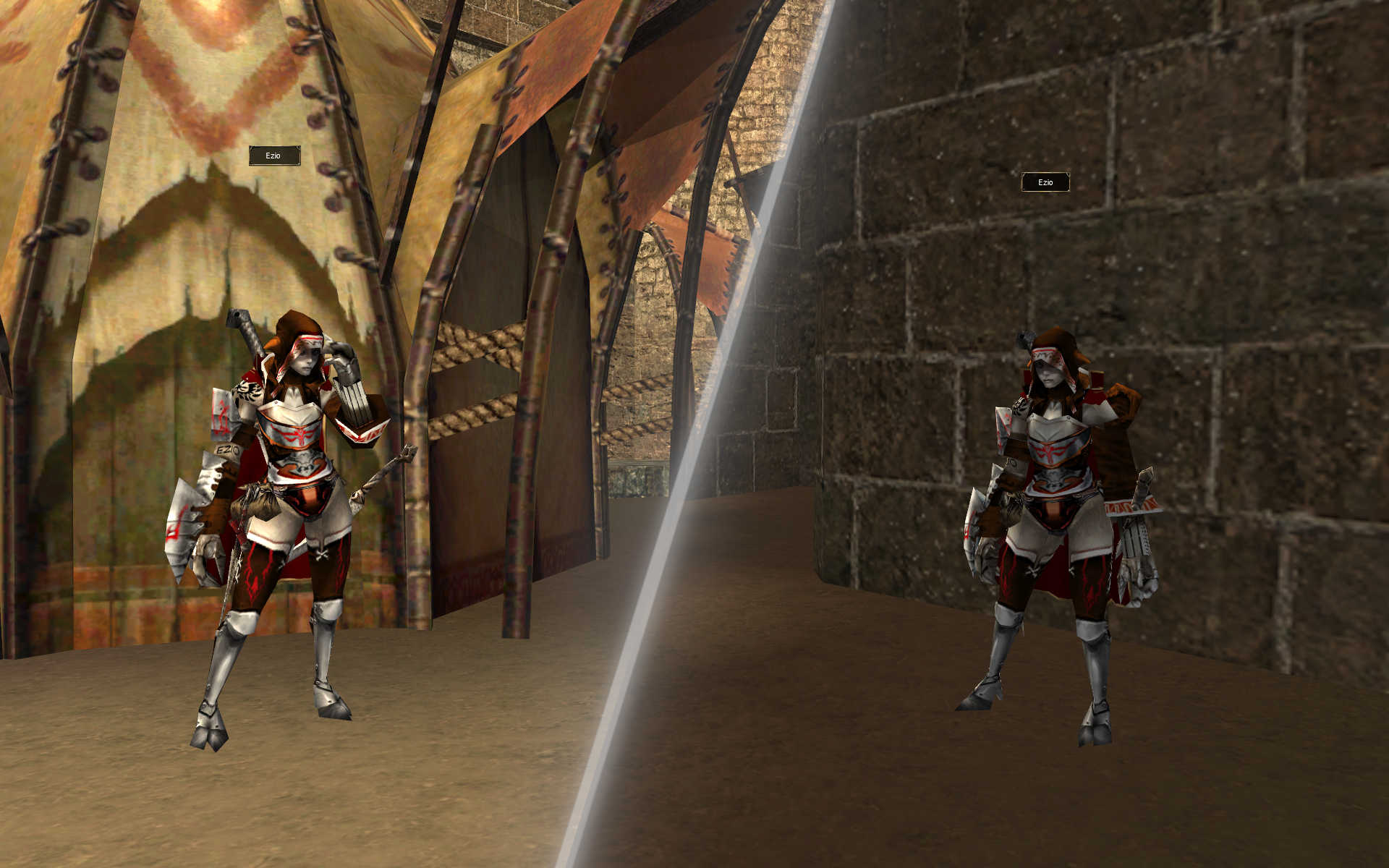 Accept the quest and check the needed requirements in order to complete it.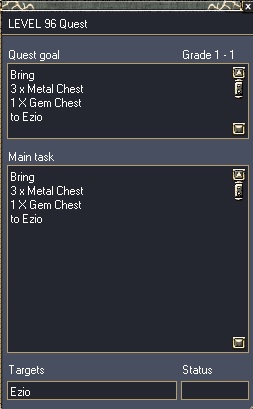 Once you are ready, submit your items to Ezio and receive your lottery box.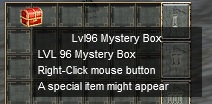 You a chance to win any of the following:
x25 Tears of Sparda
x30 Tears of Sparda
100K Medals