Here is a simple guide on how to change your in-game account password.
1. Login to your web account and proceed to account setting page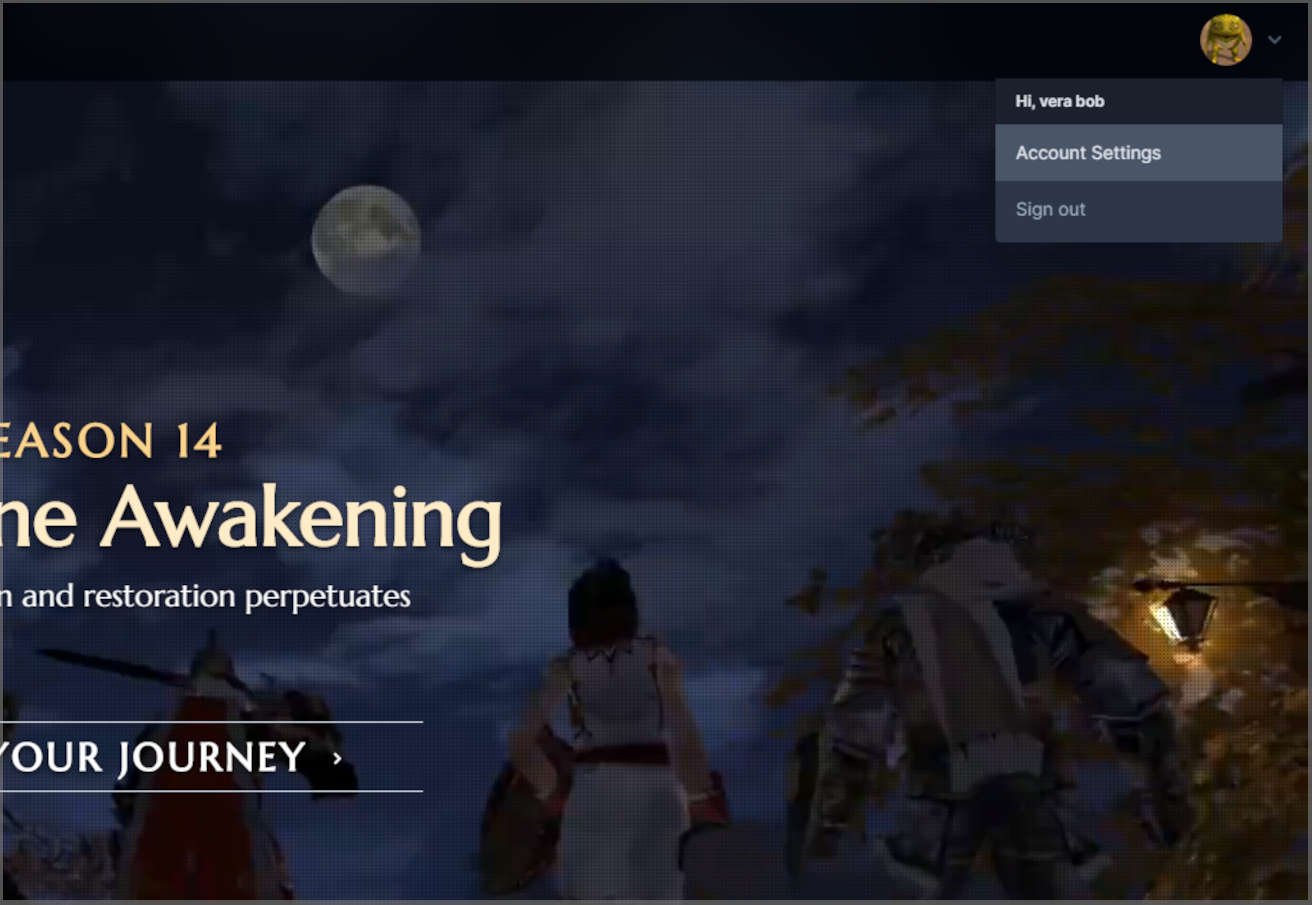 2. Click on which GAME ACCOUNT that you want to change and click "Change"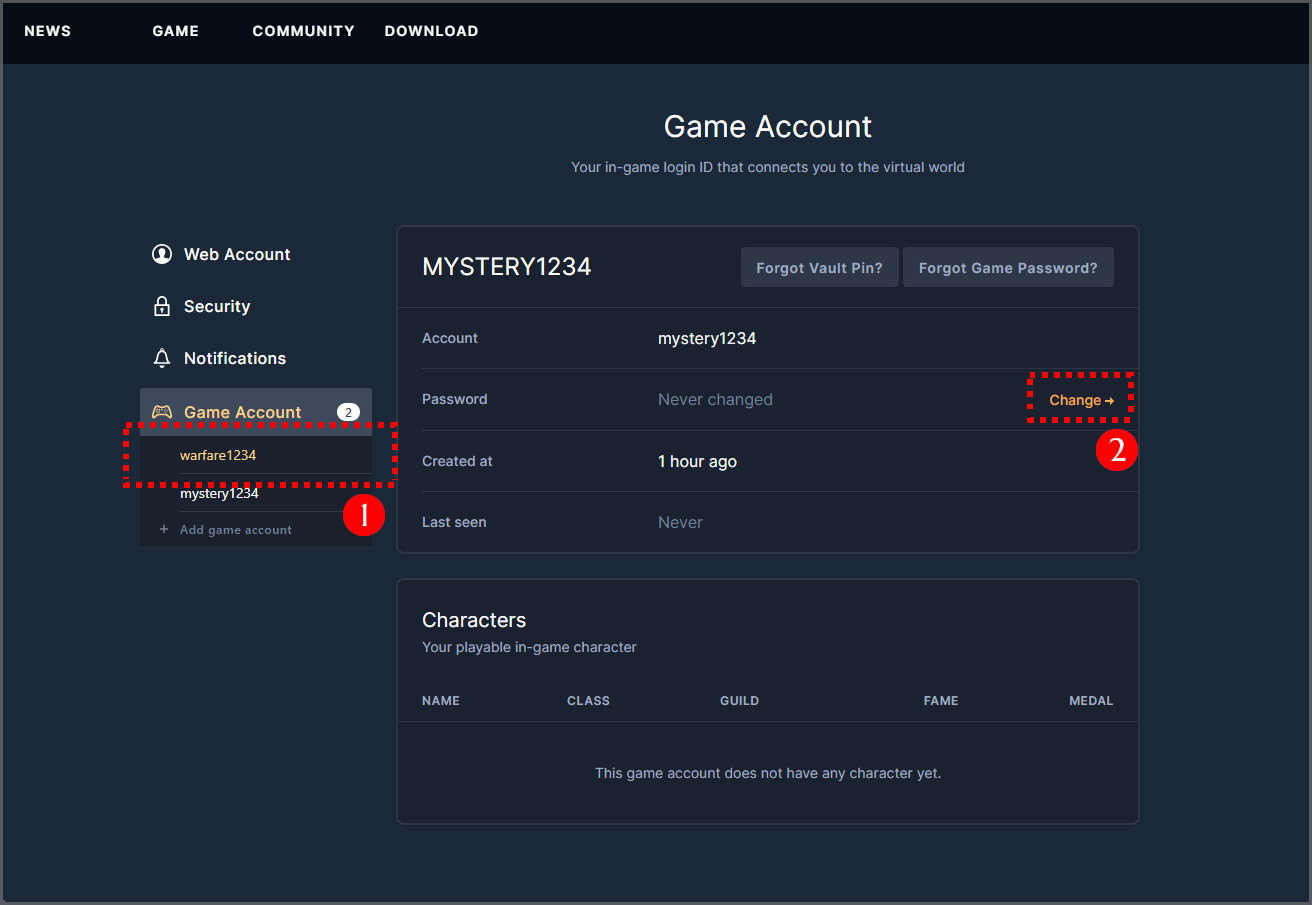 3. Provide all the necessary information > click Change game password to complete the process.