Warfarians,
Today, 8th of June 2022 marks the end of the reign of this beautiful game that started on the 8th of December 2009 and has gathered players from all around the world. It is here, friendship and bonds were made that would last a lifetime.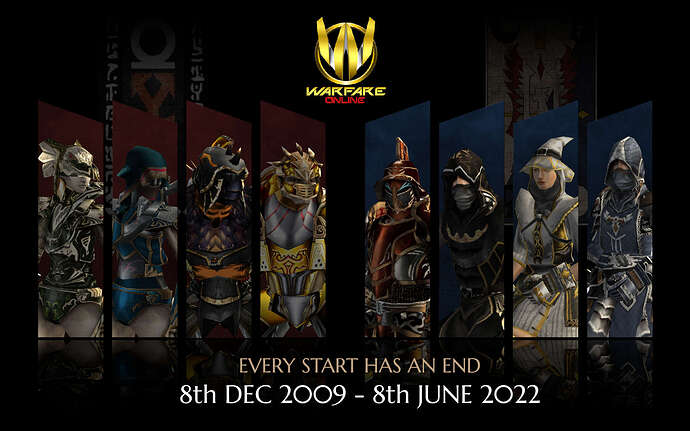 With this shutdown, we are planning to gather all Warfarians in game one last time at the Mercatura in the near future. Stay tuned for the announcement of the in game gathering.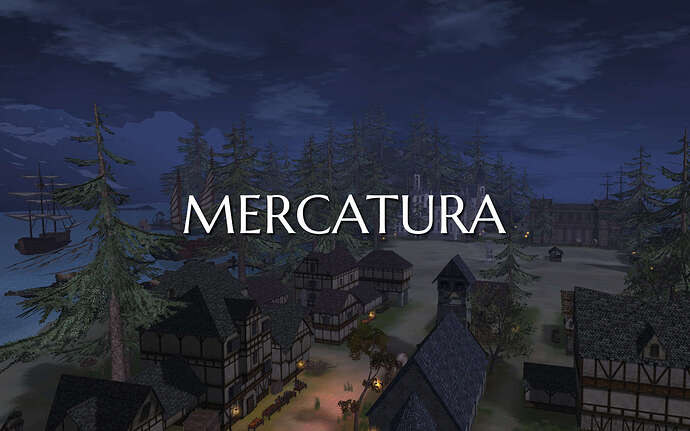 From today, there will be no further game updates or events. Warfarians will still be able to login and prepare the necessary for the upcoming Web Account Transfer Registration which will be announced soon.