Merdeka! Merdeka! Merdeka! Happy 63rd Independence Day, Malaysia!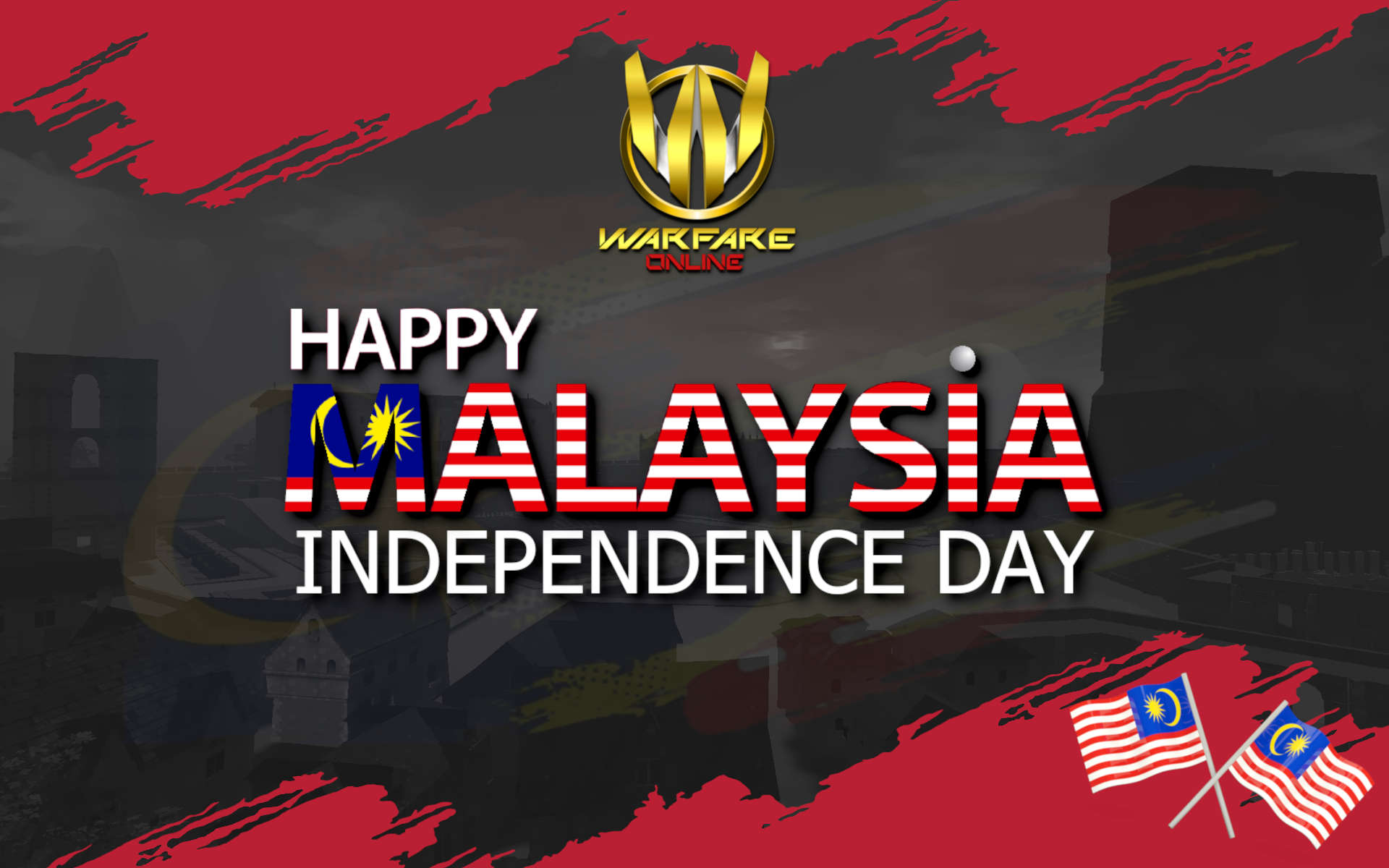 When nationalistic flames rush through the veins of Warfarians,
an intruder feels the same excitement. Despite the betrayal his
soul has vengeance for, his dark forces are being molded by his
patriotism for the samurai's he once defended.
With the celebration of Malaysia's Independence Day,
his restless soul ignites once again with excitement.
Once again meet him in the nostalgic grounds of Edinburgh
appearing every hour from 9PM, 10PM& 11PM GMT +8.
Defeat the samurai, the Fallen Taishogun and just like before,
with an honorable fight, the one who slays him shall have his Viridian.